[2] Submitted by Phil K [2] on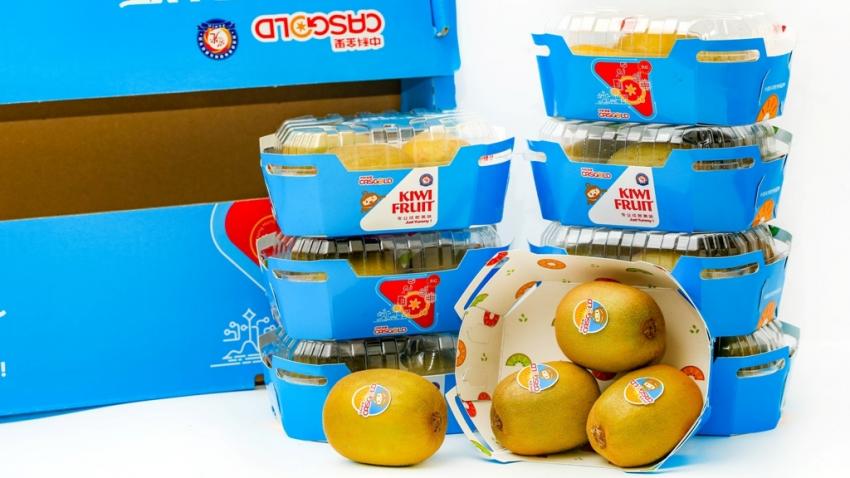 Kiwifruit have been grown in China for over 1,000 years. Although China is currently the world's largest producer of kiwifruit with respect to both output and cultivation area, the performance of domestic kiwifruit at the retail level has been generally depressed in recent years compared with imported kiwifruit. Many domestically grown kiwifruit on the market are inconsistent in terms of quality and price, at the expense of the industry's reputation in China.
In spite of this, China takes its kiwifruit very seriously and is even home to the world's leading kiwifruit research and development agency. Founded in 1956, the Wuhan Botanical Garden of the Chinese Academy of Sciences (CAS) is the world's largest gene bank of kiwifruit varieties. There are 73 varieties of kiwifruit that have been officially validated or protected, and 426 high-quality strains that have been archived, including the famous Donghong, Jinyan and Jintao varieties.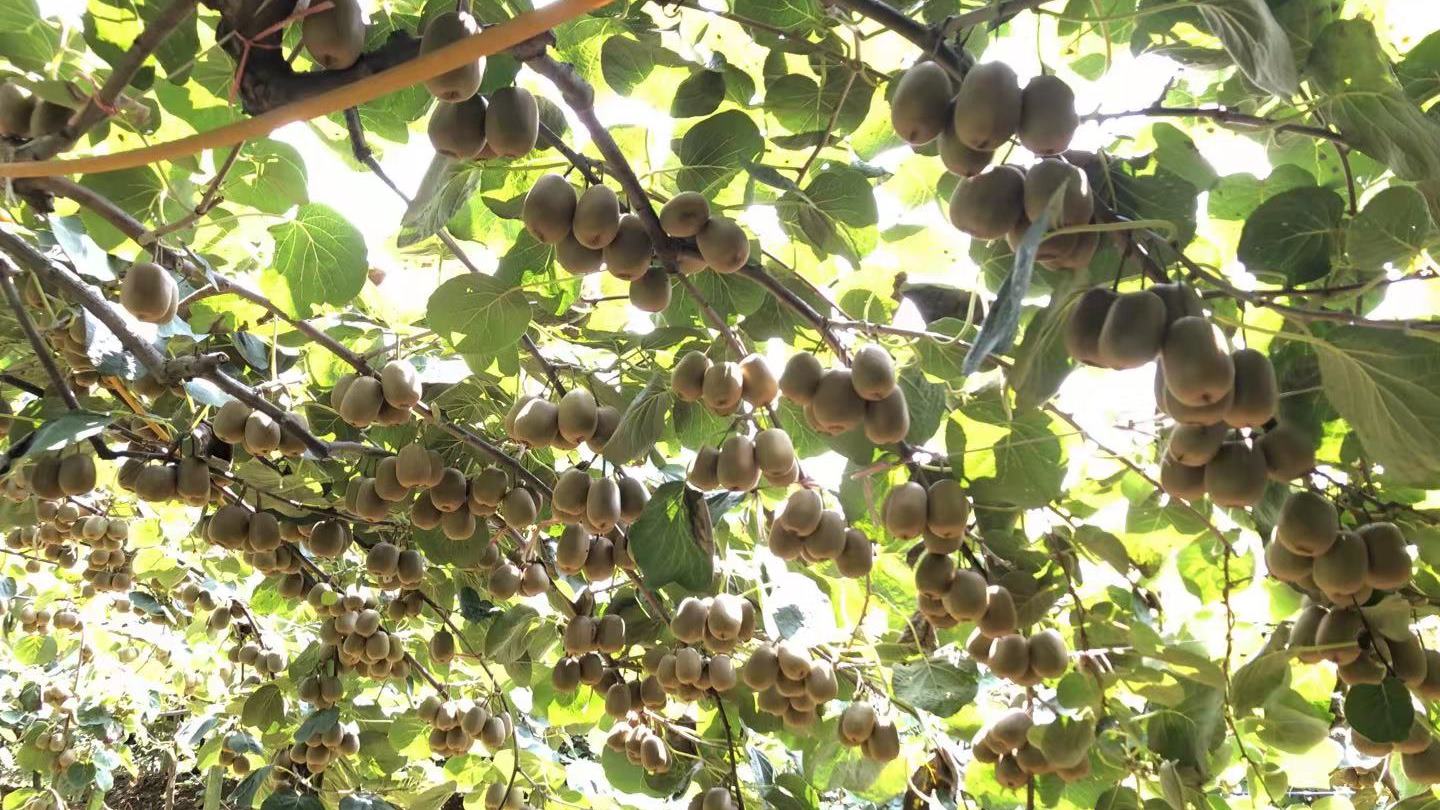 For commercialization and branding purposes, the Wuhan Botanical Garden established CASGOLD Chengdu Supply Chain Management Co. Ltd. (CASGOLD).
In an interview with Produce Report, Liu Feng, CASGOLD's general manager, stated that CASGOLD is a full production chain technological service whose mission is the innovation and development of a high-quality kiwifruit brand. The CASGOLD fruit brand is the first brand of agricultural products to be supported by CAS. The company's kiwifruit products were independently developed by the Wuhan Botanical Garden and include kiwifruit with red, yellow and green pulp.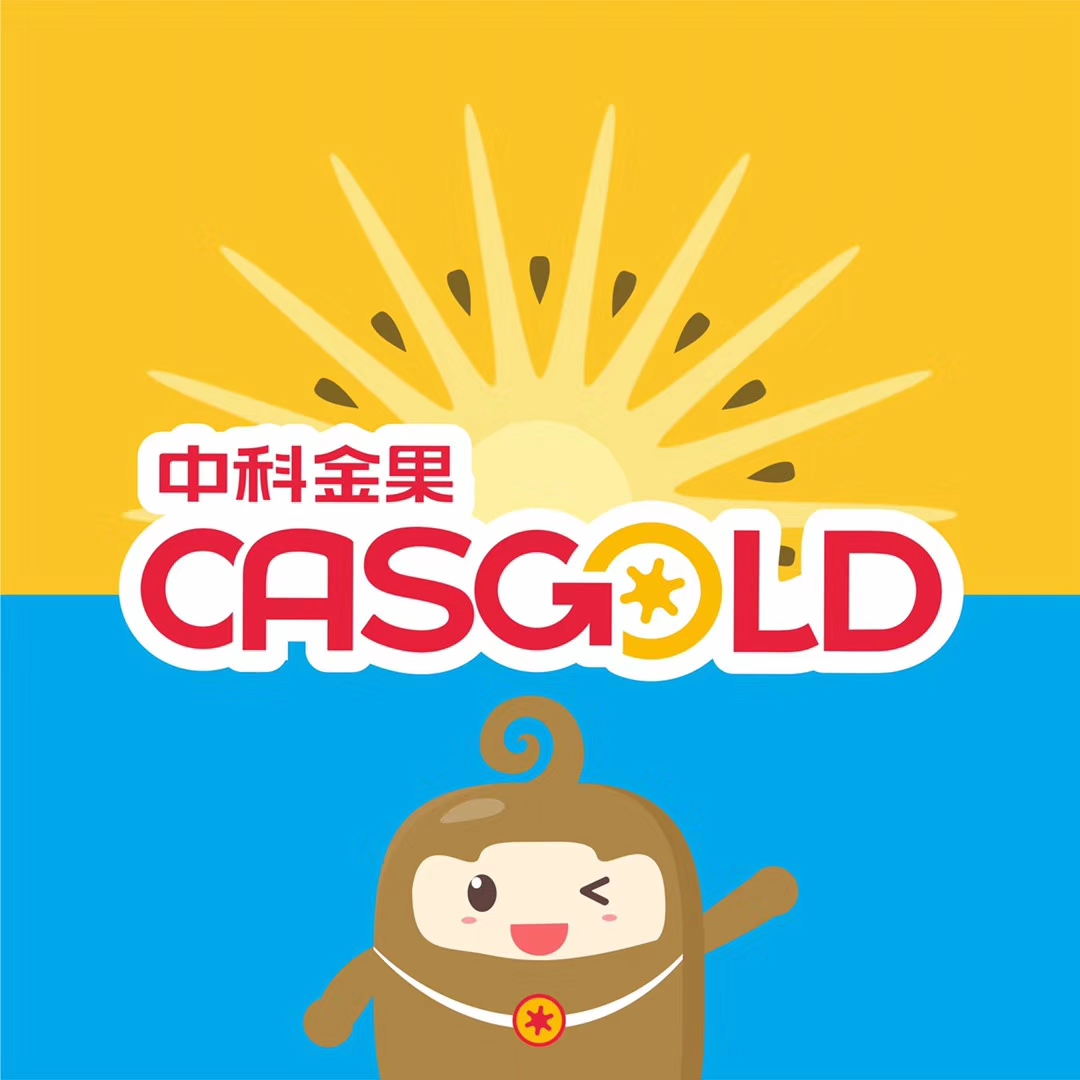 CASGOLD's red-fleshed Donghong kiwifruit won the Fruit Logistica Innovation Award at Fruit Logistica 2019 in Berlin [3], making this variety China's first domestically grown fruit to win an international award. It is most notable for its appealing shape, red core and yellow pulp, long shelf life and consistent flavor.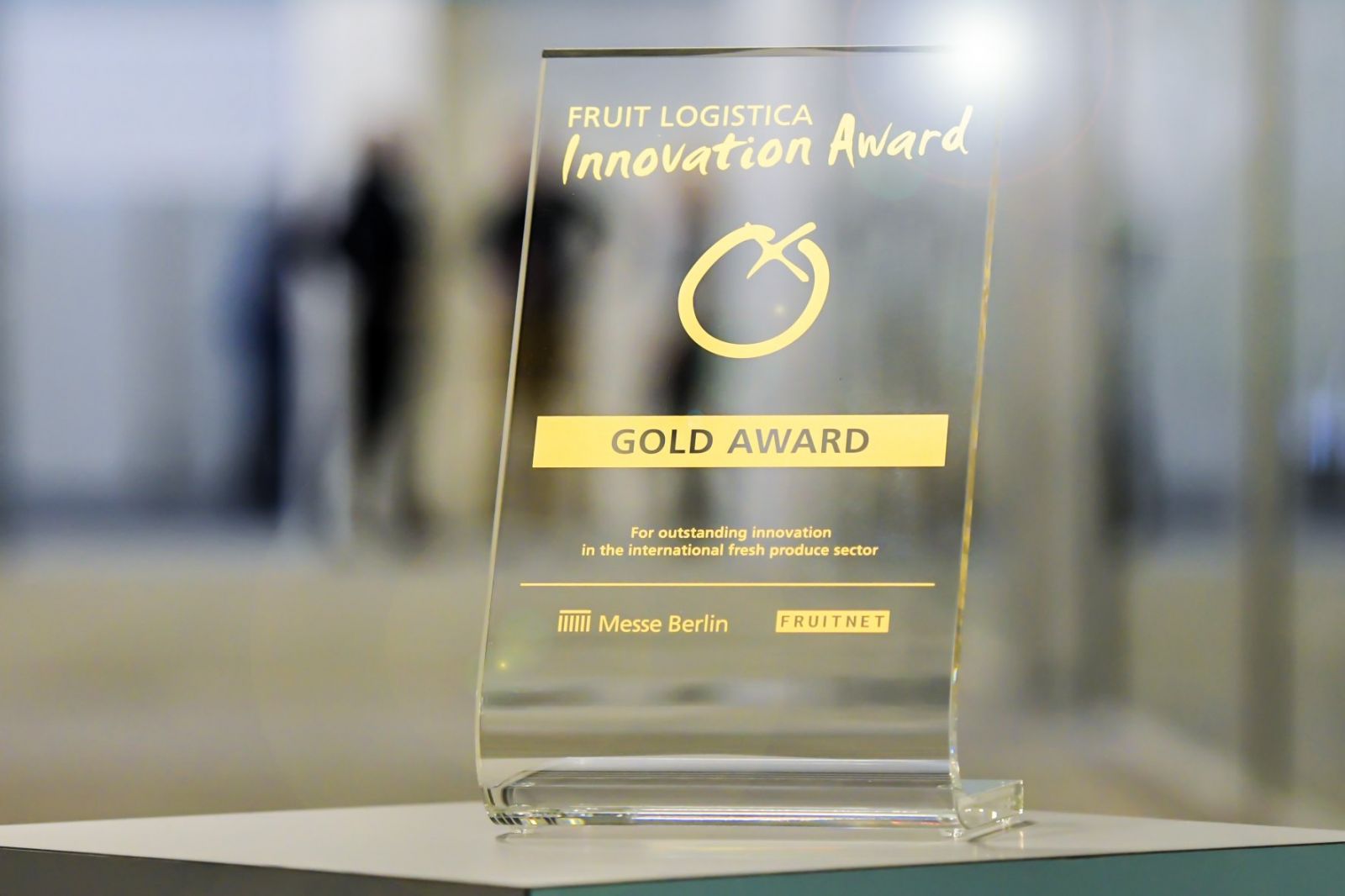 At present, the rapid expansion of China's kiwifruit industry is unsustainable; numerous regions with insufficient planting area, industrial chain support, data accumulation and data validation are jumping into the industry. Backed by the world's top research and development resources, CASGOLD was able to pinpoint the ideal growing regions for the Donghong and Jinyan varieties using its large quantity of collected data. The Donghong variety is predominantly grown in the Pujiang, Qiongchuan and Meishan regions of Sichuan, whereas the Jinyan variety is concentrated in Sichuan's Guangyuan, Jiangxi Anyuan, Bangxin and Xunwu regions.
To guarantee the quality of its fruit, CASGOLD, together with the Wuhan Botanical Garden, provides year-round technical service. Under its "five standards" management model, CASGOLD has established a comprehensive whole industrial chain system by standardizing variety authorization, technical specifications, supply of agricultural capital, quality control standards and brand marketing. This means that every step from field cultivation to brand promotion is managed and executed in strict compliance with data, standardization and branding.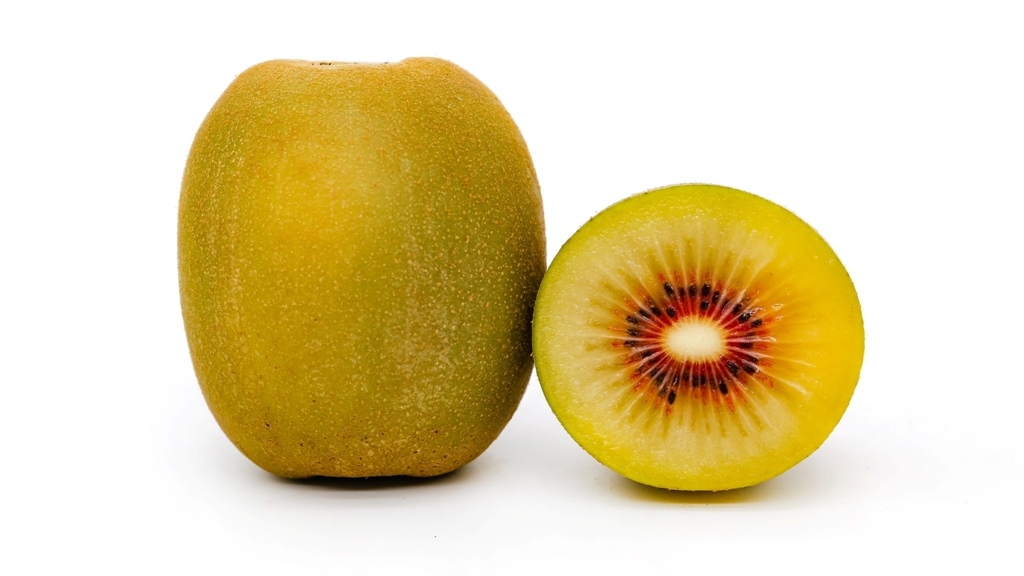 According to Liu Feng, as of the 2019 season (September 2019 to March 2020), CASGOLD has 56 collaborative orchards. The total area of cooperative land is over 485 hectares, and during the major production period productivity exceeds 11.25 metric tons per hectare. It is estimated that this season's output of the Donghong and Jinyan varieties will be approximately 3,500 tons and 200 tons, respectively. Further growth is expected in the 2020 season, with the output of Donghong and Jinyan exceeding 5,000 tons and 1,000 tons, respectively.
Furthermore, during the off-season CASGOLD will continue to focus on technical service work in the orchards of China's high-production areas. CASGOLD has also already made preliminary plans for the development of orchards in the Southern Hemisphere, striving to achieve a year-round uninterrupted supply of kiwifruit.
CASGOLD's kiwifruit has so far successfully landed on both online and offline channels, such as Meiri Youxian, Hema Fresh, Guoduomei and Bianli Feng. It is particularly worth mentioning that at the 2019 Military World Games, which was recently held in Wuhan in October, the kiwifruit successfully passed 497 rounds of inspections to become the official fruit of the event, further raising global awareness of China's unique kiwifruit varieties.
Images: CASGOLD
This article was translated from Chinese. Read the original article [4].