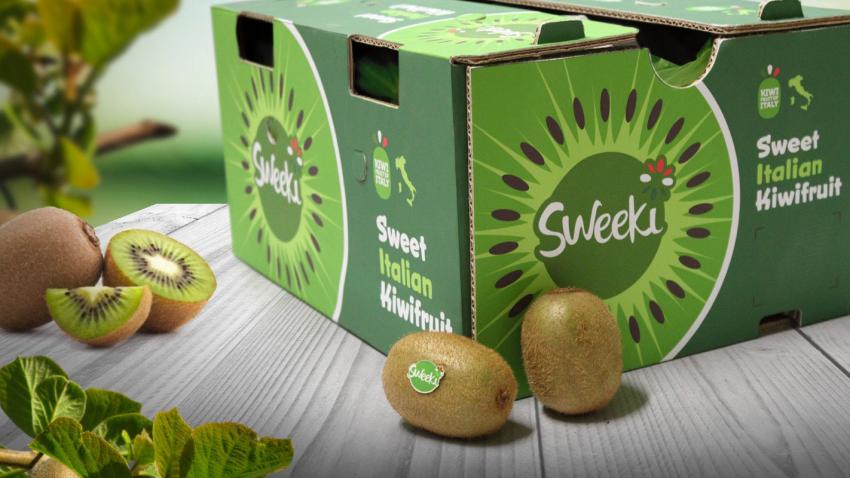 This content has been modified from its original version. It has been edited for content and style, as well as to follow Produce Report editorial guidelines and for necessary website formatting.
Italy is one of Europe's leading producers of fruits and vegetables and is renowned worldwide for the quality and safety of its produce, whose distinctiveness originates from the country's unique variety of natural environments.
CSO Italy, which represents Italy's major producing companies, aims to promote this range of products under The European Art of Taste [3] project co-funded by the European Union.
Among these products, Italian kiwifruit is now available for Asian markets. Despite climate anomalies and pests leading to a reduction of 20–30% in the overall crop of kiwifruit, the season has had a good start.
Origine Group [4], which specializes in the export of Italian kiwifruit, is also participating in this project. Origine Group is a consortium of nine leading companies engaged in the production and marketing of fresh fruits and vegetables, with a total turnover exceeding 1 billion euros and a production of over 1 million tons. One aspect of the group's mission is to provide a top-quality product to Asian markets. This season the group expects a 35% increase in final-quarter sales (Oct. 1 to Dec. 31) compared with last year.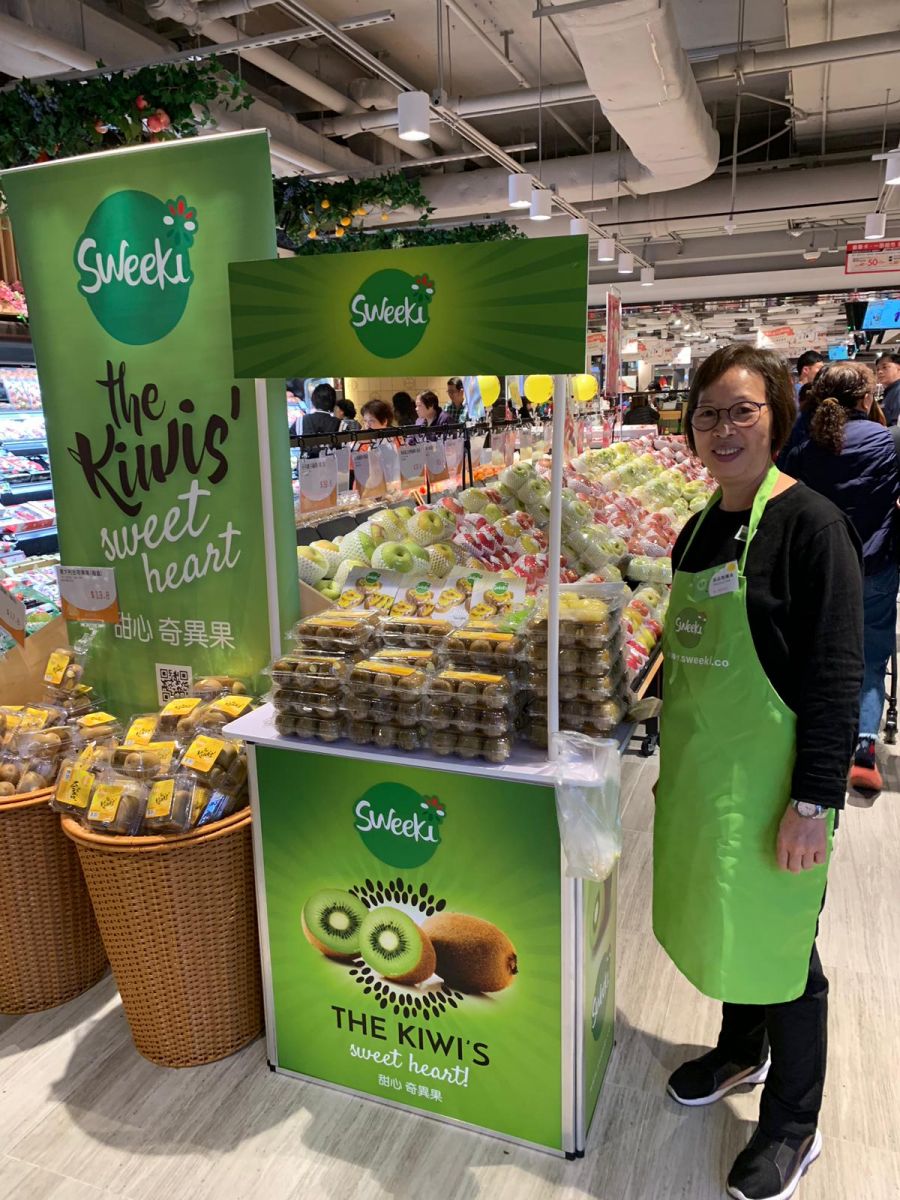 Sweeki [5], Origine Group's premium-quality kiwifruit brand, is characterized by excellent aesthetic characteristics, high sugar and dry matter contents, and total traceability. Over the last three years, Sweeki has been gradually introduced to Far East Asian markets.
The first containers of Sweeki are now arriving in ports throughout mainland China, Hong Kong, Taiwan, Malaysia, Indonesia and Singapore to be distributed by Origine Group's partners in supermarkets, fruit shops and wholesale markets. In particular, the first containers of Sweeki green kiwifruit have already arrived at ports in Hong Kong and Malaysia with more on the way, and the first two containers of yellow kiwifruit have reached Taiwan. By Dec. 31, the group expects to have shipped a total of 22 containers to Asia.
Sweeki will soon reach consumers, giving them the chance to once again taste the quality of premium Italian kiwifruit.
Images: Origine Group