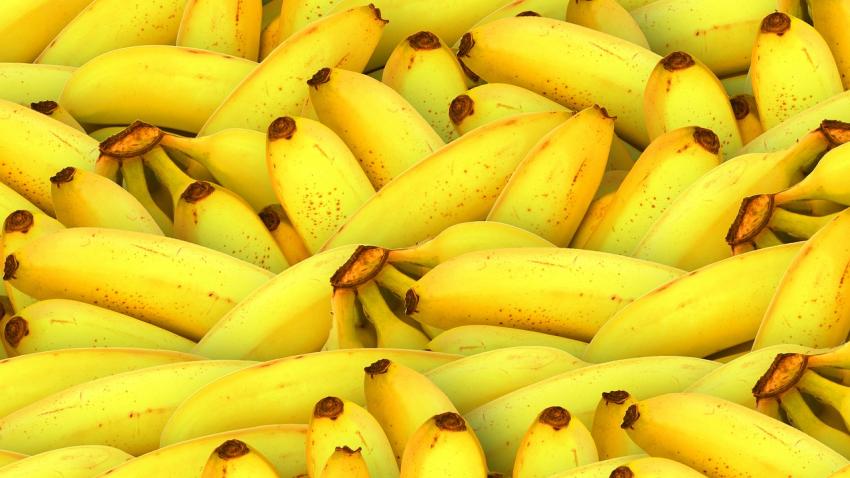 Earlier in October, widespread protests against the government in Ecuador brought the country's transportation network to a standstill, causing massive disruptions to the country's exports. The cause of the protests stemmed from austerity measures imposed by the country's president Lenín Moreno on October 3, undertaken in order to qualify for a $4.2 billion loan from the International Monetary Fund (IMF).
Among these measures included ending the country's $1.3 billion fuel subsidies, which caused the price of diesel to double and price of fuel to increase by 30% overnight and led to massive strikes and protests, paralyzing the country's transit infrastructure for ten days as transportation unions took active part in protesting.
The government was also forced to temporarily relocate from the capital, Quito, to Guayaquil, the country's largest city and main port. Strikes and large-scale roadblocks caused widespread export difficulties, especially in industries such as bananas, white shrimp, and fish, with many companies deciding to suspend or postpone exports.
According to preliminary figures from the Chamber of Industries of Guayaquil, losses from the ten days of protests have amounted to $2.3 billion, with agricultural losses totaling upwards of $12 million in domestic sales and $5 million in exports per day of the strike. Roughly 3,000 containers of bananas were unable to be transported from plantation to the main export terminal in Guayaquil, resulting in losses of $9,700 per container and total net losses of $30 million.
As the world's largest exporter of bananas, Ecuador has a strong reliance on the crop and exported 6.5 million tons of bananas valued at $3.1 billion in 2018. Fully 15% of Ecuador's exports are bananas and the country accounts for 35% of the global banana trade. Next to the Philippines, China imports more bananas from Ecuador than anywhere else in the world: 15.5% of bananas imported into China come from Ecuador [3] and China imported 240,000 tons or $149.8 million worth of the crop from Ecuador in 2018.
On October 13, President Moreno agreed to re-implement the fuel subsidies, ending the country-wide protests and disruptions. However, there have been calls for the protests to continue if Moreno follows through on some of his promised labor reforms, which once again may spell trouble for Ecuador's already-troubled banana exporters.
Image: Pixabay