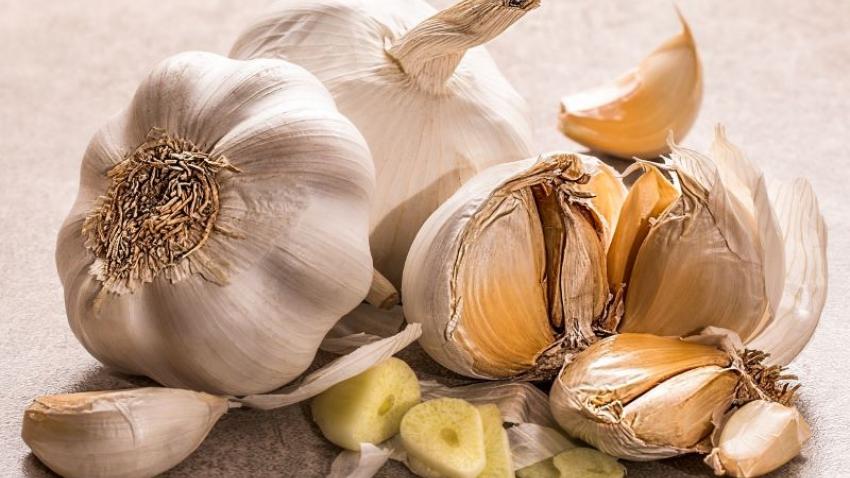 Since China's National Day holiday week in early October, garlic prices have been on the rise, reversing the downward trend [3] of the previous two months. At Beijing's Xinfadi Market, average wholesale prices now sit at 7.6 Chinese yuan per kilogram, with the highest prices reaching 8.8 yuan/kilogram. According to one fresh garlic wholesaler at Xinfadi Market, current purchase prices from garlic buyers are nearly four times what they were this time last year.
According to figures from the Jinxiang County Garlic Wholesale Market Information Center in Shandong Province, the week of Oct. 7–13 saw average stored garlic prices hit 7.28 yuan/kilogram, up 8.84% from the previous week. The trading volume for the week was 28,411 tons, up 13.02% from the previous week, and turnover was up significantly at 206.82 million yuan, a 22.98% week-on-week increase. This demonstrates a clear upward trend in average garlic prices. Dealers have not been enthusiastic about selling and have not been shifting a lot of warehouse inventory, yet there has been vigorous demand among buyers. As a result, average prices rose by 0.42 yuan/kilogram in one week, from 7.03 to 7.45 yuan.
There are three main reasons for this upward trend. Firstly, after the holiday week, warehouses finished their outside trading for the year, and a concentrated wave of purchasing of warehouse-stored garlic for the domestic market, export processing and dried garlic flake processing began. Under these conditions, dealers' reluctance to sell has driven up asking prices, with buyers being forced to accept the going prices. Secondly, it is currently garlic-planting season, and few dealers are selling right now. Because prices were high when they purchased the garlic for storage this year, dealers' asking prices have gone up accordingly in a bid to avoid losing money. This year's stored garlic has only just hit the market and still has a long time to sell, so dealers are not in a hurry. Thirdly, the price of last year's stored garlic has been rising along with the rise in newly stored garlic, so increased enthusiasm on the part of sellers has led to a significant rise in turnover.   
In the past week, the garlic-planting season has been coming to a close; with farm work ending, more workers will become available for sales and factory roles, which will be beneficial for trade. Currently, China's total inventory of garlic in storage is around 3.5 million tons. The recent steady price increase has also increased the cost of producing dried garlic flakes. Garlic flakes are associated with a fairly low profit and garlic-processing facilities are not currently very active in producing them. Export buyers and processors of garlic products usually purchase garlic from storage, contributing to the rising prices of stored garlic. In addition, as colder temperatures arrive, demand on the consumer market is rising, leading to increased buyer activity, which is also a factor in the rising prices. In light of this, it is highly probable that China's domestic garlic prices will continue to rise in the immediate future.          
Overall, this year's garlic prices have seen a significant reversal in comparison to last year [4], largely owing to the significant decrease in garlic-planting area in fall of last year, and this year's prices have remained well above profit margins. This year's garlic-planting area decreased more than 25% compared with the same period of 2018, which led to overly high price expectations for the first half of the year and hence escalating prices. However, once the new season's garlic hit the market, supply increased, stabilizing market prices somewhat. Despite this, owing to disorder in this year's garlic storage, high-priced garlic has continued to end up in warehouses. In addition, there are currently still 500,000 tons of existing dried garlic flake inventory, which will restrict next year's fresh garlic consumption for processing. As a result, these combined factors mean that the current price increases are very likely a short-term phenomenon, and prices will probably weaken once more in the coming year.
Image: Pixabay
This article was translated and edited from Chinese. Read the original article [5].