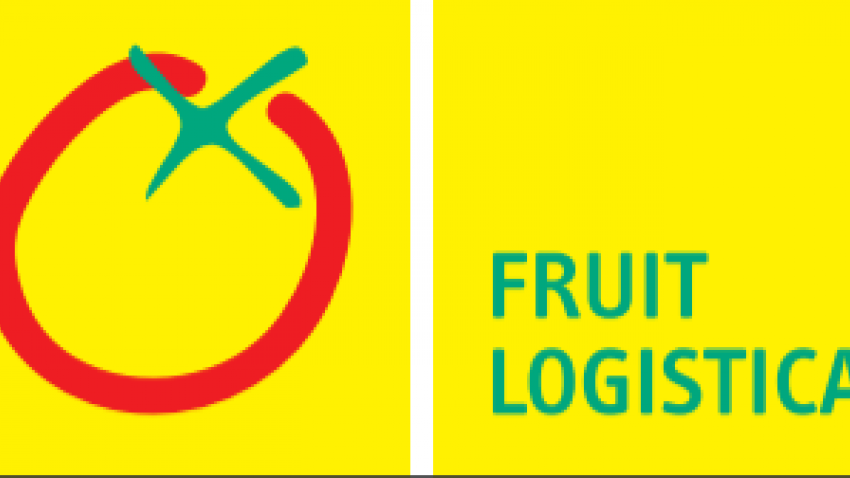 The online ticket shop for CHINA FRUIT LOGISTICA is now open. China's leading trade fair for the fresh fruit and vegetable business returns to Shanghai on 29-31 May 2019, and visitors who buy their tickets online can make a 40 per cent saving on their entry fee compared with registering onsite. Tickets can be purchased here:https://www.youwanguo.cn/en/audience/tickets.html [3]
 
Taking place at Shanghai World Expo Exhibition and Conference Center, CHINA FRUIT LOGISTICA brings together fresh produce businesses from every region of China, linking them with leading players from across the global fruit and vegetable trade. 
 
"At CHINA FRUIT LOGISTICA, like our sister shows FRUIT LOGISTICA in Berlin and ASIA FRUIT LOGISTICA in Hong Kong, we bring together the very best in the global fresh fruit and vegetable business," said Wilfried Wollbold, general manager of Global Produce Events (Shanghai), the trade fair organiser. "We offer the best insights, innovations and networking. We help companies to do the best business in China."
 
In addition to attending the exhibition, visitors to CHINA FRUIT LOGISTICA enjoy free access to FRESH PRODUCE FORUM CHINA, a three-track conference programme on the trade show floor providing a compelling mix of strategic and practical insights. 
 
Powered by ASIAFRUIT CHINA – the leading international fresh produce news service for the Chinese market – FRESH PRODUCE FORUM CHINA offers the expertise of 40 local and international speakers. At the Main Stage, visitors can take part in a high-powered conference programme providing strategic insights on the hot topics and big issues for the business in China. At the Expert Stage, visitors can gain practical takeaways in workshops on technology, marketing, packaging and logistics. Meanwhile, the Media Studio presents a third content track featuring quick-fire interviews with key figures in the business for people to access after the show.
 
The best buyers 
 
More than 2,000 best-in-class trade visitors attended the inaugural edition of CHINA FRUIT LOGISTICA in 2018. Over 80 per cent of the top-quality trade visitors and buyers came from 25 provinces across China, and this year there will be even wider representation. CHINA FRUIT LOGISTICA is investing millions of RMB in a brand-new assisted buyer programme to bring more than 300 key fresh fruit and vegetable buyers from every province in China to the annual trade fair. Those buyers can look forward to a wealth of sourcing, business and information opportunities.
 
"CHINA FRUIT LOGISTICA has created a very good trading platform," said Vincent Yeh, senior director of hypermarket merchandising for produce at Walmart China, a visitor to the launch edition of the trade fair last May. "The exhibition does not only create a good communication channel between buyers and sellers, it also provides the latest information and insights in the business and contributes to the development of the industry."
 
China's booming demand for high-quality fresh produce is driving ever-increasing trade and investment opportunities for the global fresh fruit and vegetables business. Look no further than cherries, where China's insatiable demand ahead of Chinese New Year is fuelling a colossal investment in Chilean exports to create the world's biggest cherry trade route. Beyond cherries, table grapes,stonefruit [4] and tropical fruits are among a range of products making their way hastily into the Chinese market ahead of the Lunar New Year festivities, while categories such as berries and avocados continue to see exciting growth in year-round consumption.